May 26th Organizational Meeting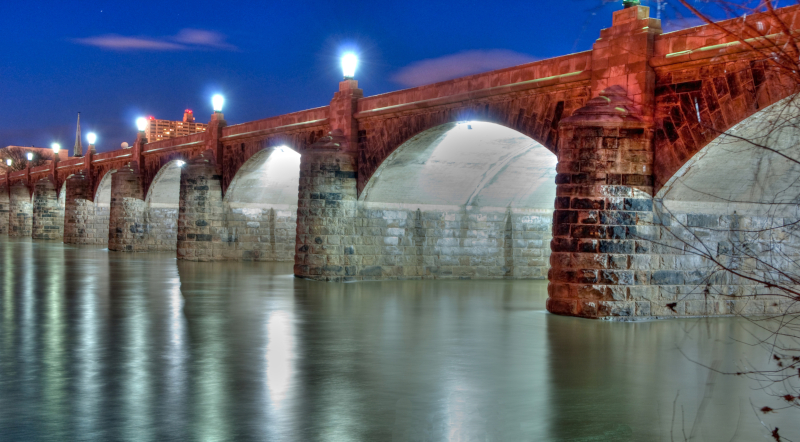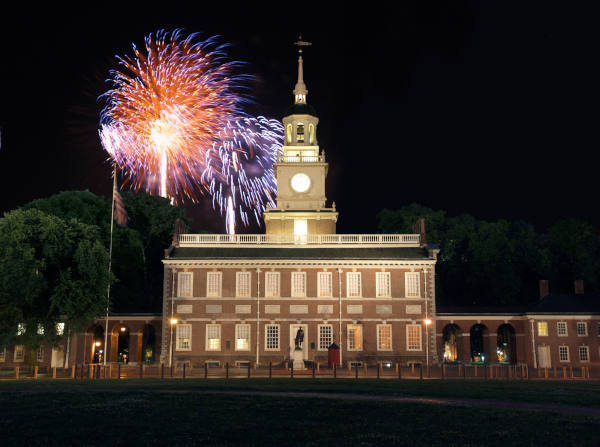 This website provides information about the redistricting process in Pennsylvania, including information about the Legislative Reapportionment Commission created by the state Constitution, access to the geography and population data used for redistricting, interactive maps, and more.
Redistricting is the process by which the boundaries of elective districts are periodically redrawn to maintain equal representation on the basis of population.
Article 1, Section 2, of the United States Constitution requires that a Census be taken every 10 years for the purpose of apportioning the United States House of Representatives. Census results are used to determine the number of congressional seats apportioned to each state. After the 2000 federal Census, Pennsylvania had 19 members in the U.S. House of Representatives. Following the 2010 federal Census, Pennsylvania has 18 members of the U.S. House. More information on the Census is available at census.gov
In addition to being used as a basis for apportioning seats in the U.S. House of Representatives, Census data is also used in Congressional and Legislative redistricting.
Public Law 94-171, enacted by Congress in December 1975, requires the Census Bureau to deliver redistricting data to state officials responsible for legislative redistricting no later than April 1, 2011. More information on the redistricting data program is available on the U.S. Census Bureau website.
Legislative Reapportionment Commission
Article 2, Section 17 of the Pennsylvania Constitution provides for a Legislative Reapportionment Commission to redistrict both chambers (the state Senate and the state House) in the year following the Federal decennial census.
The Commission consists of five members: the four caucus floor leaders, or deputies appointed by each of them, and a chairman to be selected by those members or, if they cannot reach agreement, by the Pennsylvania Supreme Court.
Legislative
The Constitution of Pennsylvania requires that the legislative districts for the House of Representatives and the State Senate be redrawn each decade following the federal census.
This process is mandated by the Pennsylvania Constitution so that each citizen's vote ultimately carries the same weight in the ballot box.
Congressional
Congressional redistricting is not handled by the Legislative Reapportionment Commission.
Rather, the boundaries of Congressional seats in Pennsylvania are redrawn after every Federal decennial census by legislative action - in other words, a bill which proceeds through both chambers of the General Assembly and is signed into law by the Governor.